Initiative Partners
Governments have agreed to address laws, work policies and culture, create safe and decent work for women and close gender gaps in leadership and pay (gender-transformative policy change) in the health and care workforce.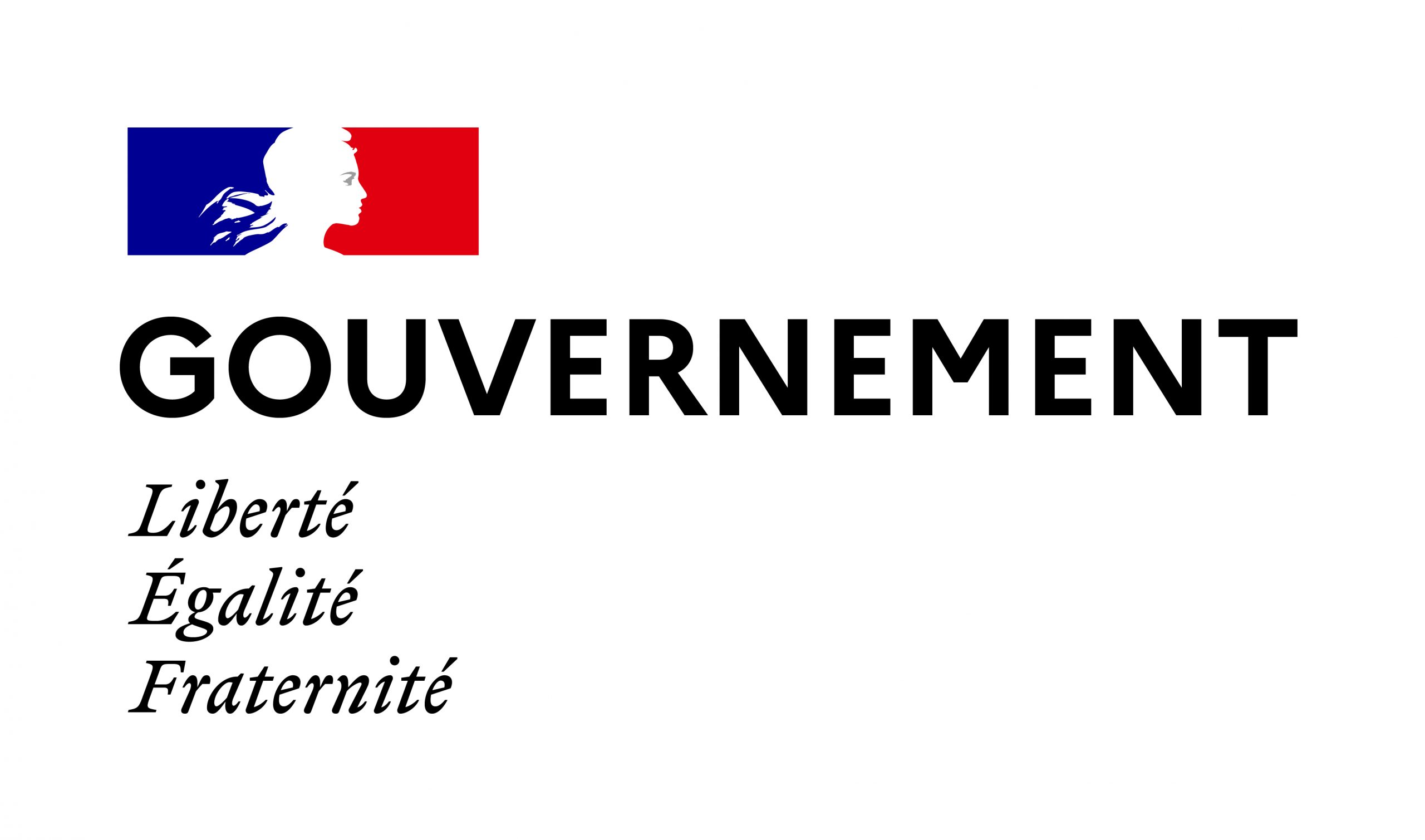 The Government of France
Gender equality is a priority for the French government. The French Ministry for Europe and Foreign Affairs (MEAE) spearheads this commitment through its feminist foreign policy. France advocates for gender equality in international forums and wants this goal to be central in all areas, from reducing wider inequality to sustainable development, peace and security, defense, promotion of fundamental rights, climate and economic issues. At national level, France has also committed to ensuring that 50% of its official development assistance is attributed – through the Agence Française de Développement – to projects with gender equality as a significant or main objective.

Women in Global Health
Women in Global Health (WGH) is a global movement with a widespread network of women and allies working to challenge power and privilege for gender equity in health. WGH, a US 501(c)(3) not for profit organization launched in 2015, has grown to include over 50,000 supporters in 90 countries, with 25 official national and regional chapters and a strong presence in low- and middle-income countries. The global team and its network of chapters drive change by mobilizing a diverse group of emerging women health leaders, advocating that global health leaders commit to gender transformative change in their own institutions, and by holding those leaders accountable. WGH co-chairs with WHO, the Gender Equity Hub (GEH) of the Global Health Workforce Network.